Advanced Training of Ophthalmological Students by Team Ahaus

03.12.2017 | 00:20
Memorandum of Understanding between Makerere University and Bazungu e.V. - Augenlicht für Uganda/Team Ahaus Drs. Gerl concerning Advanced Training of students at Kasana Eye Clinic (with Professor Agaba Ateenyi now Ugandan Minister of Health) concluded in August 2015. First workshops will take place in 2018.
History of Uganda - Luwero Triange

17.11.2017 | 17:53
Visit of a High Ranking Ugandan Delegation in August 2017

30.09.2017 | 18:24
Visit Report
September Camp under Ugandan leadership

30.09.2017 | 17:52
First camp at Kasana Eye Clinic this September under Ugandan leadership: With Mayor Mukungu Paul Ssenyonga, Ophthalmologist Dr. Nassanga, OCO Sarah, Indian Cultural Association (Sponsors). According to our information by the Kasana authorities 709 patients have been treated, 593 patients have been treated conventionally ( with medicaments or refraction for new glasses), 116 patients have been operated within three days.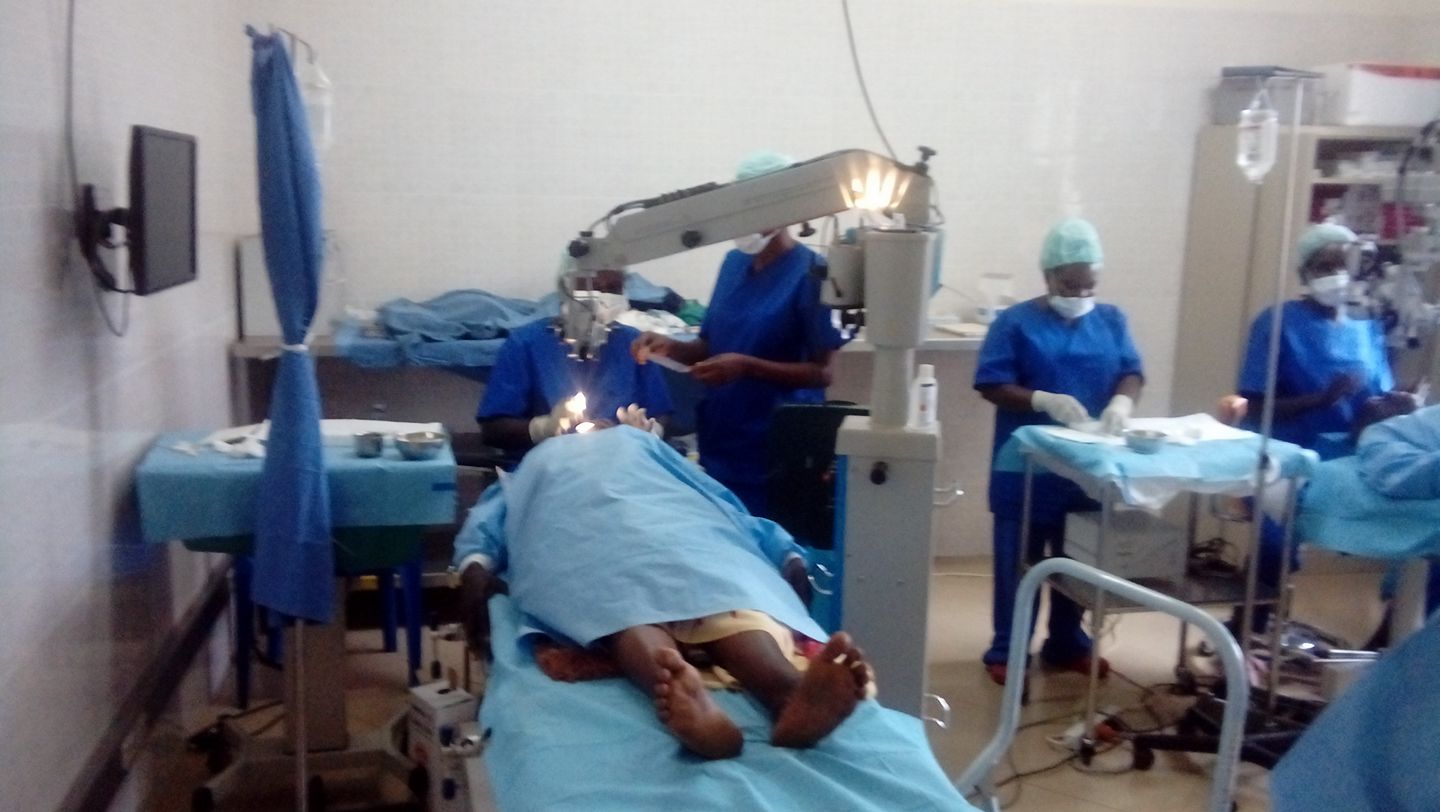 Operations going on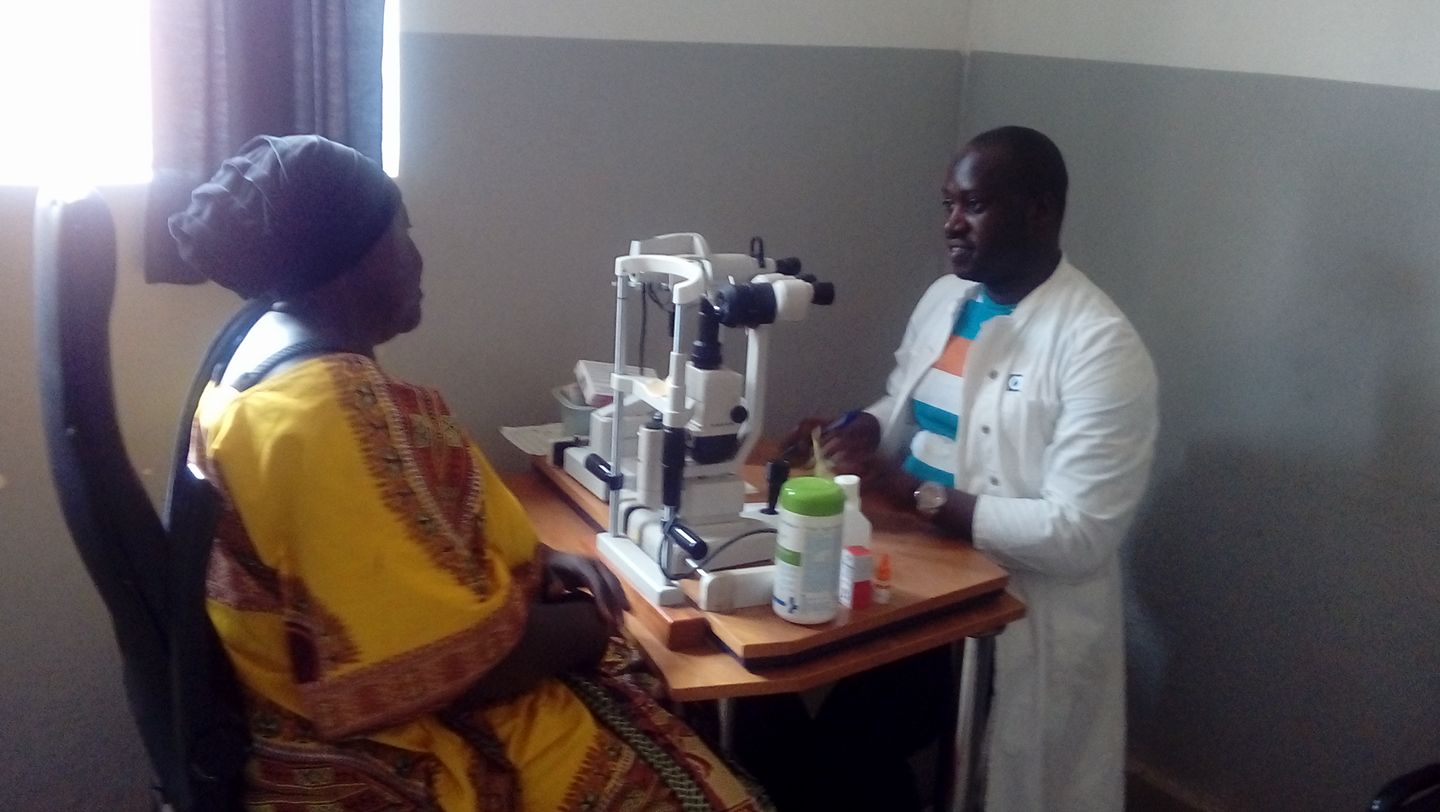 Treatment going on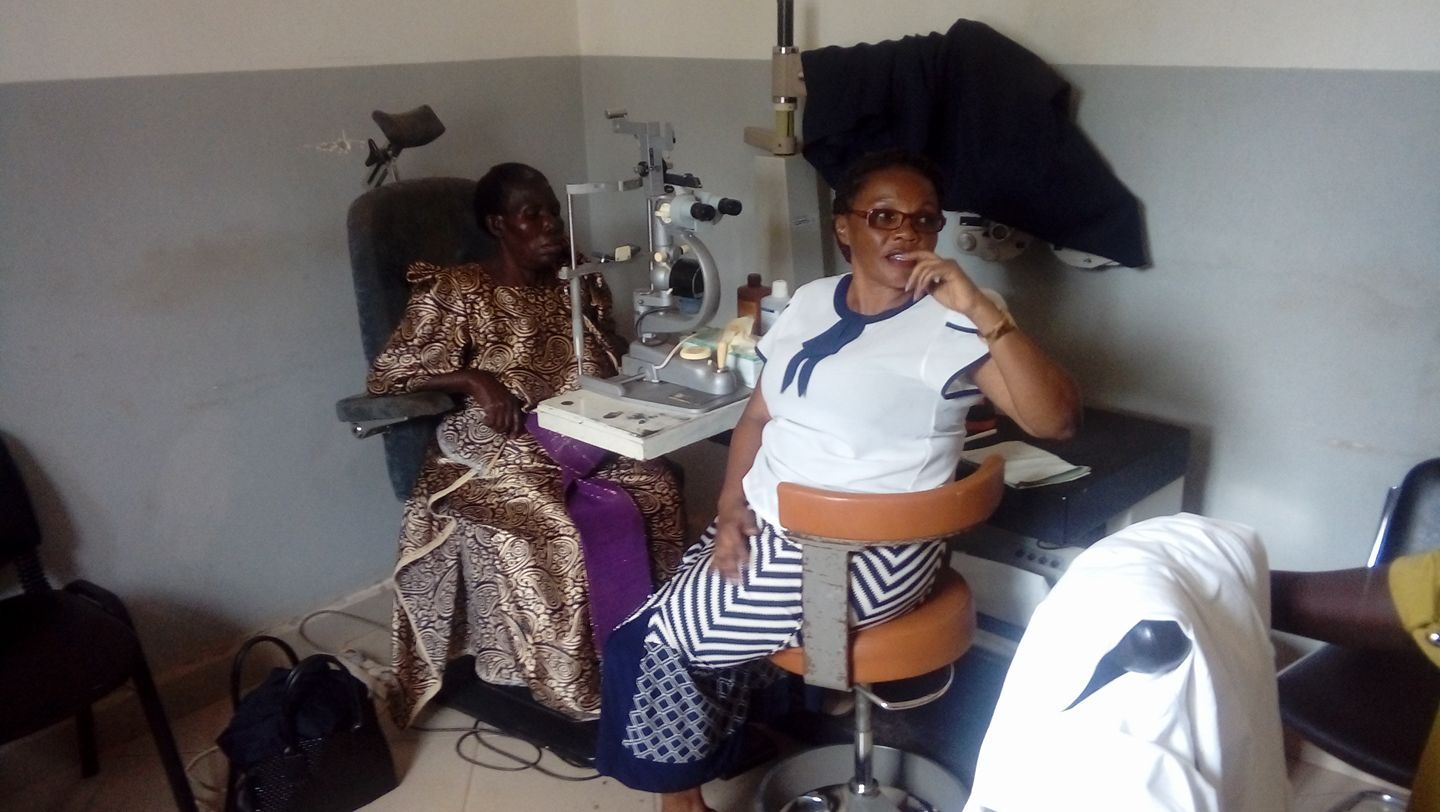 Ophthalmic Clinical Officer Sarah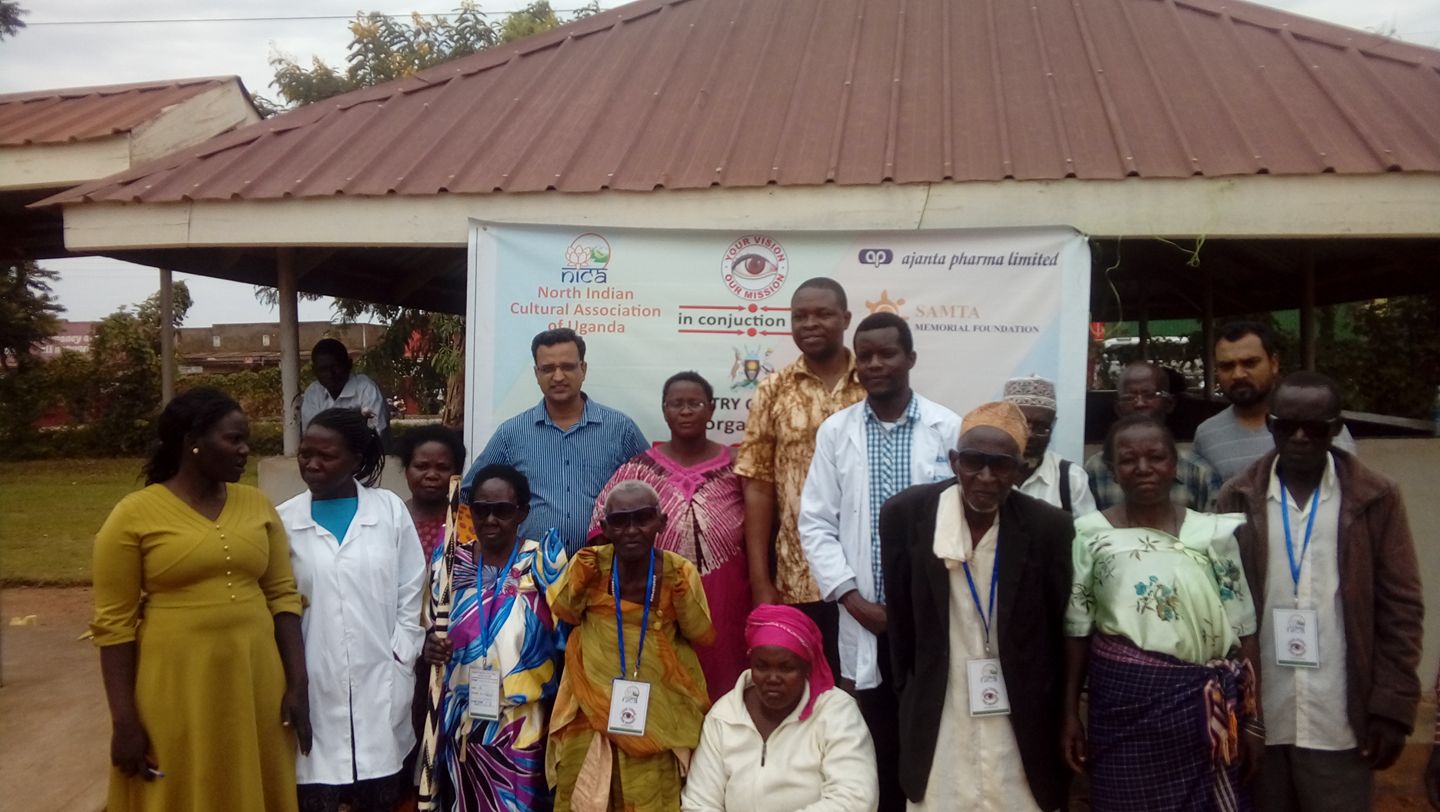 Eye Camp at Kasana HC IV 2nd day
Visit of Luwero Town Council and Luwero District Authorities in Rosendahl-Holtwick

19.12.2016 | 14:29
Visit of Luwero Town Council and Luwero District Authorities in Rosendahl-Holtwick in order to complete our negotiations upon the further collaboration between the Councils and Bazungu e.V.. With Prof. Dr. Siegfried Feierabend (left Bazungu e.V.), Paul Mukungu (Mayor Luwero/Kasana Town Council, Hanfred Spirgatis (Chairman Bazungu e.V.), Muluuta Mugagga (Town Clerk Luwero Town Council), Monika Feierabend (Bazungu e.v., 2nd Chairperson), Dr. Joseph Okware (Luwero District Health Officer)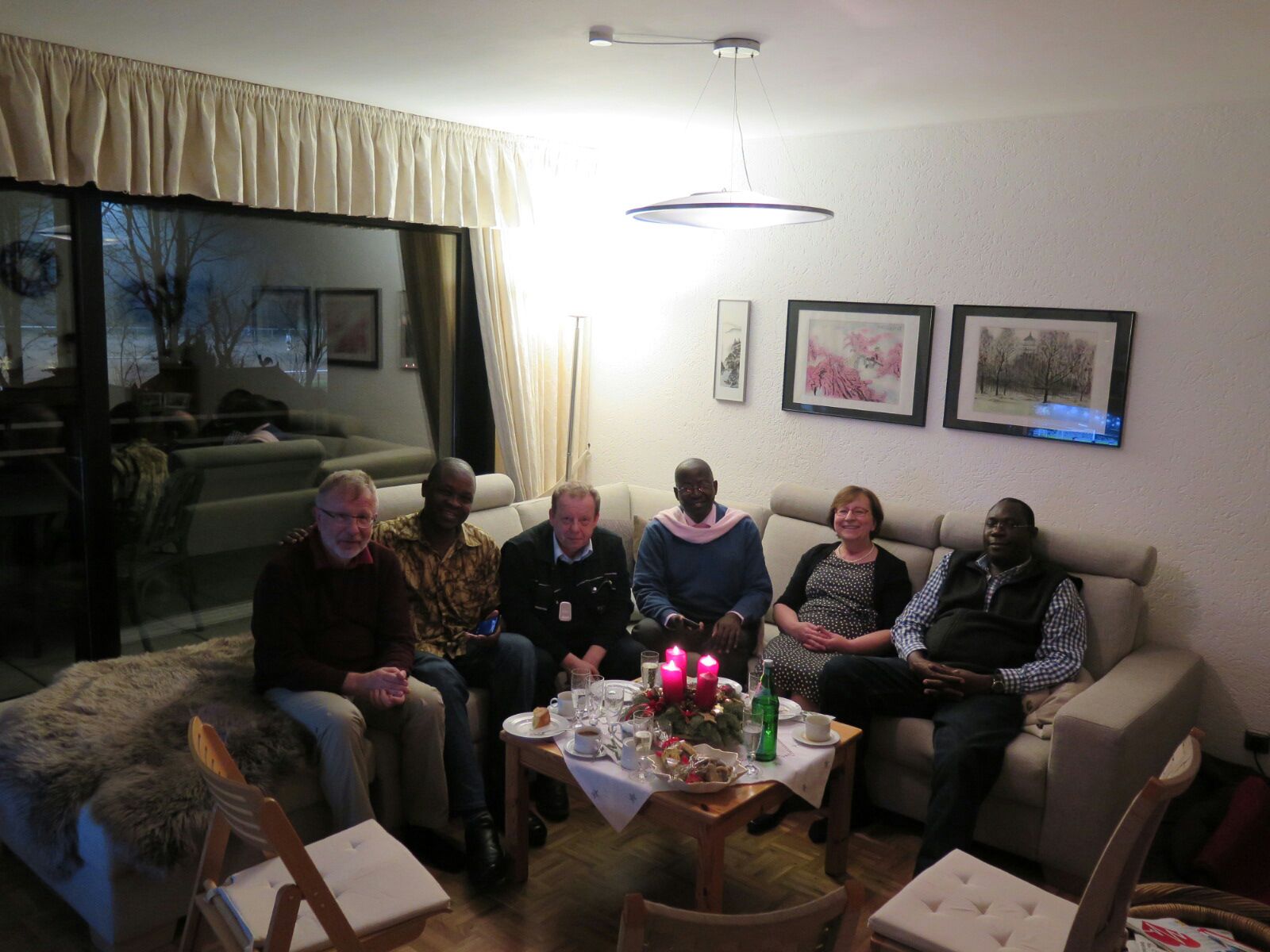 Follow Bazungu e.V. on Facebook

26.09.2016 | 11:49

Online again - welcome back

02.09.2016 | 23:31
We will inform you about the newest EyeClinic-Opening-Days as soon as possible and are looking forward to present you some additional English content in the next time. If there are any questions meanwhile feel free to contact us.